Hello all,
I am trying to bring an image into a BIRT report via "image to report".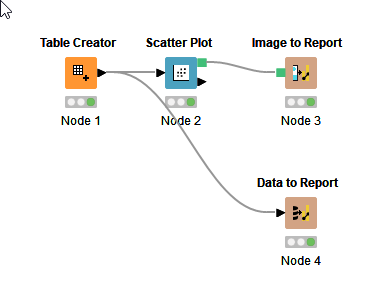 With the image it always shows me only a number code when I generate the report, with the table it works without problems.Export to .pdf or .pptx same error.

I use the newest Knime version with default settings.
test_img_report.knwf (17.3 KB)
What am I doing wrong?
Many greetings
Bernd