Hi,
I have KNIME 4.6.3 and I'm not able to install Selenium node as it's describde on Selenium Nodes — Download.
I need to import tables form GCC Ports.
I did it in Power BI but I need to do the same in Knime.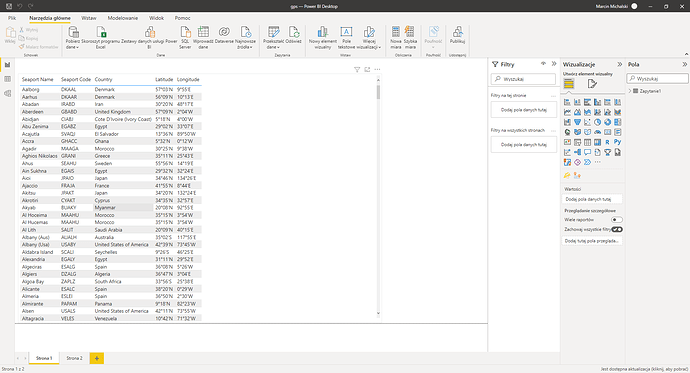 My present result is not efficient and elegant. Could you give me any suggestions ?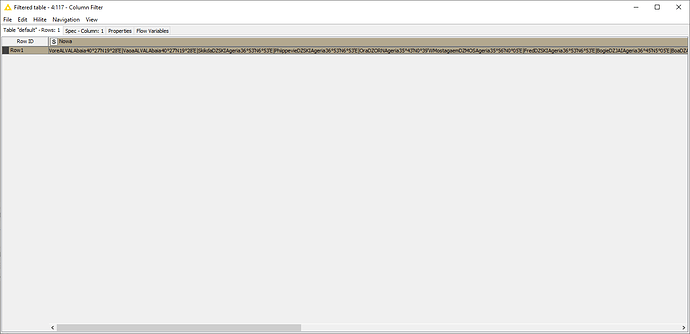 Container GPS.knwf (35.2 KB)
Marcin