Dear all,
I had try to see similar problem about Incative Port Object. But so far I can't find solutions. Are there any suggestion to fixing this issue. Here I attached a piece of my workflow for more clear.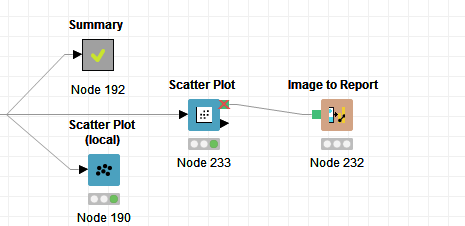 For information I am also installing the Knime Report Designer extensions.
thank you in advance.