Hey everyone,
I was wondering if it is possible in KNIME to track objects separately, but in such a way that one can clearly identify which values belong to which objects. An example: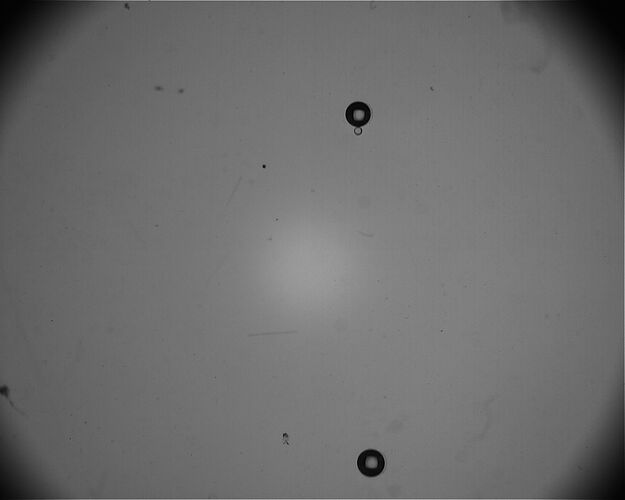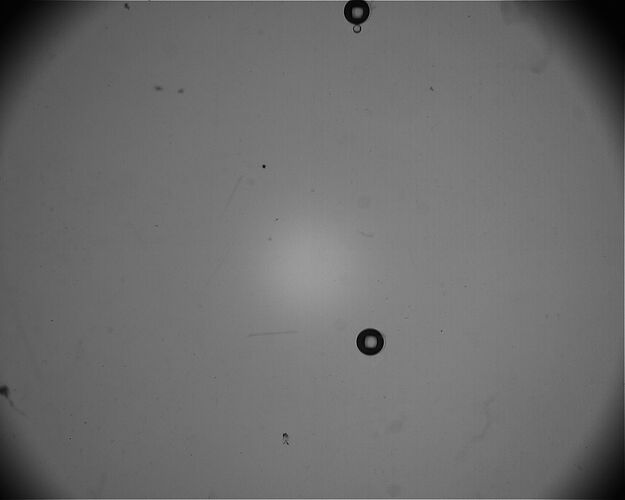 I'd like to track the centroids of the objects separately(and other geometric characteristics like diameter, etc), but in the end I have to know which value belongs to which object.
Furthermore, you see that two of the three objects are connected to each other. i have herad of watershed algorithm for separation or the cell-splitter, but at which point of my analysis do I have to implement this?
My workflow would start (this is hypotheticaly, I haven't started working on the actual workflow,) with image import, quantile filter for denoising, then background subtraction using max intensity image as background (at this point I have already the problem that the very small object is a little blurred, which makes further analysis in my opinion difficult), then inversion of image and thresholding.
Has anyone some suggestions, if this is possibe and if so, how I could possibly do this? I would be very happy for any advice!