I'm trying to get an R Snippet node to work. I've got a cluster going on and before I trash my new computer, I need more guidance than I have at KNIME Interactive R Statistics Integration Installation Guide
I am not a programmer–thus trying to use knime.
Here's what your instructions look like

Here's what I have.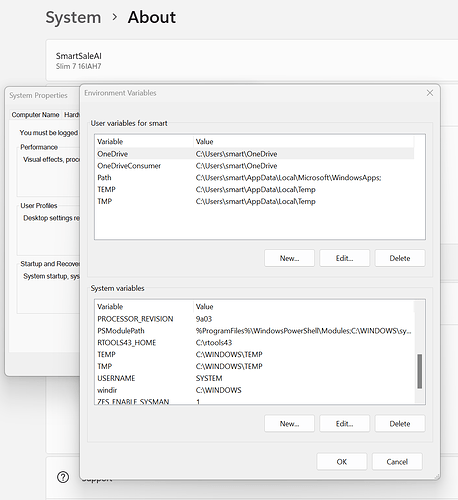 How do I do this correctly and not screw up my computer? Thanks