Hi,
I am trying to create the CSV file name with execution date. but i am not getting the output as expected.
i am copying the screen shot for your reference. can you help me to resolve this issue.
I want the file name like ''Lowes Workday EIB_NHP_CDGT_Payroll_04-14-2022_HRIT.csv'' in output folder.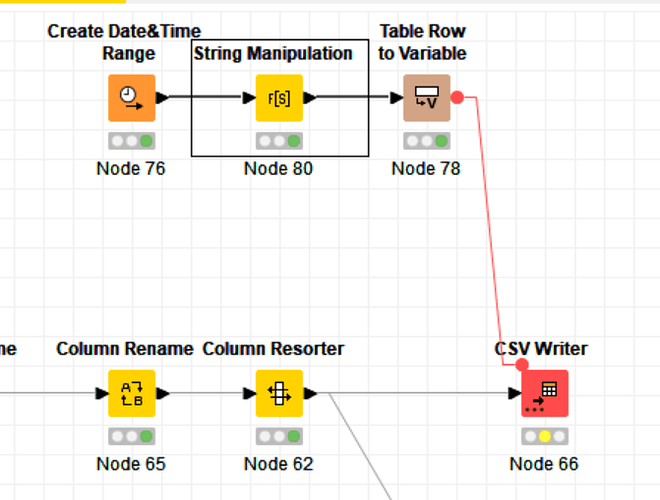 can you please help me to resolve this issue