We will ship an update by end of the week with a newer Chrome Driver.
However, we generally recommend to use the "Chromium (bundled)" option in the Start WebDriver resp. WebDriver factory options. This will use a bundled Chromium version which is always compatible to the KNIME nodes (if iit doesn't show up, you'll need to install it through the "Install Extensions" prodedure).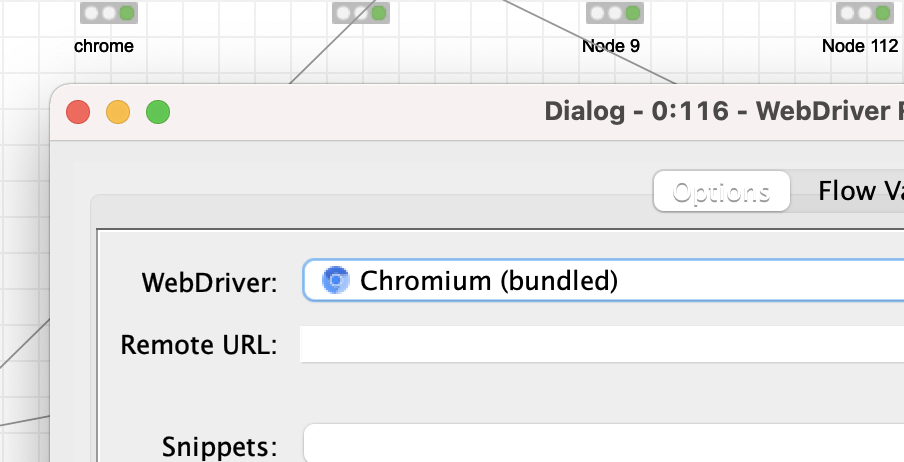 –Philipp
Perfect, just switched to Chromium. Thank you as always qqilihq!
Just to have this thread up-to-date – the 4.8.3 update which I announced yesterday is available since this morning. See here:
Generally I still strongly advise to use Chromium (bundled) though as outlined above

– Philipp
This topic was automatically closed 7 days after the last reply. New replies are no longer allowed.