Hi @sw1336 , as it says, "no matching vars", so it means that none of the variables you declared has a valid file path. It's usually a formatting thing.
Can you share the output of your String Configuration?
If you add the String to Path (Variable) node in between, it should work, as it will format the path for you: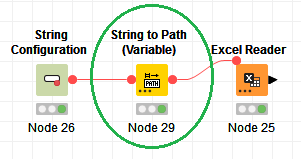 Hi @bruno29a - Oh yeah, String to Path (Variable) worked like a charm.
Many thanks…
This topic was automatically closed 182 days after the last reply. New replies are no longer allowed.