I switched the machine. Then I backed up the files(flows) to Onedrive. Sad discovery when opening the flows. The nodes are gone. Am I lost? Is there any safely backing up streams?


I see the archives and folders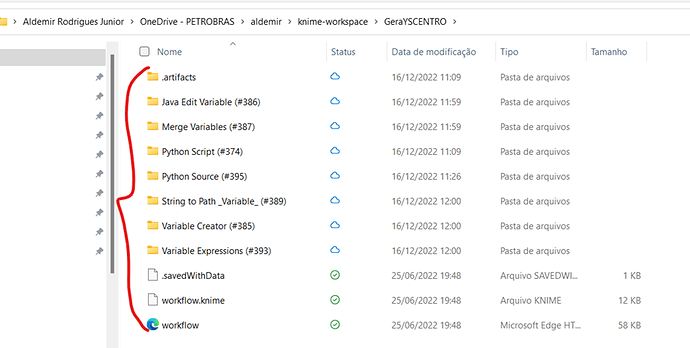 When I opened the flow the nodes disappeared. Just got the note.