Continuing the discussion from Explosion of the CSV files containing List / JSON data format:
Hi,
I have runned the workflow explained here for exlosion of the data which stored in a JSON format. I run my code for around three days on a server and now I face the below errors and cannot open my workspace anymore.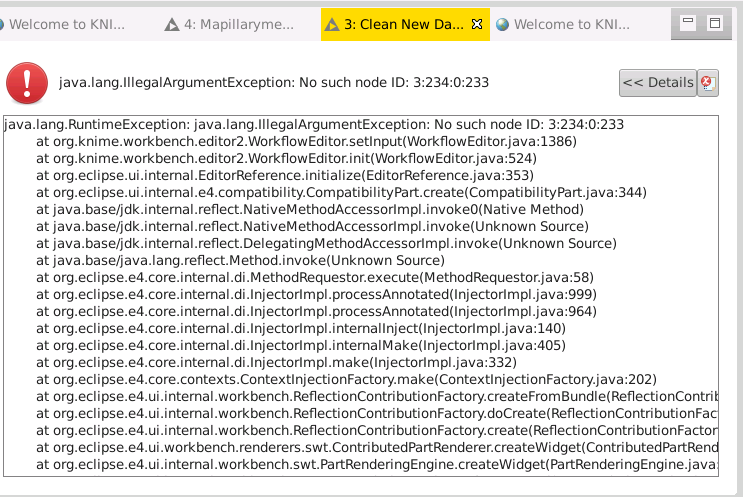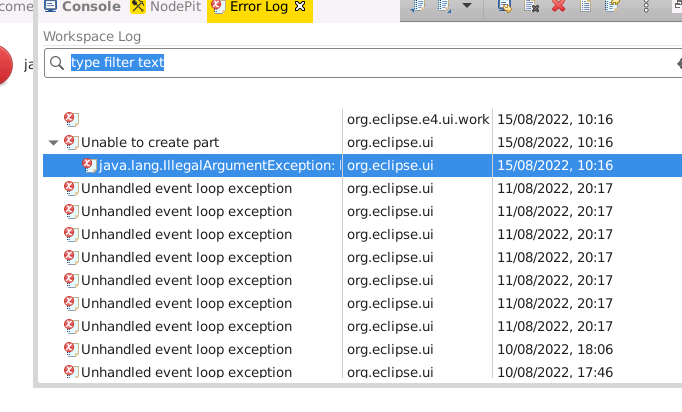 It seems the file became a very big file and crashed. I guess I need to store data in database to use this workflow idea. Is there any way I can retrieve my work without having to restart everything?
Thanka,