Hi all!
I am looking for a way to join the rows from the table underneath based on a master column, in this case "FIG".

The output that I want is: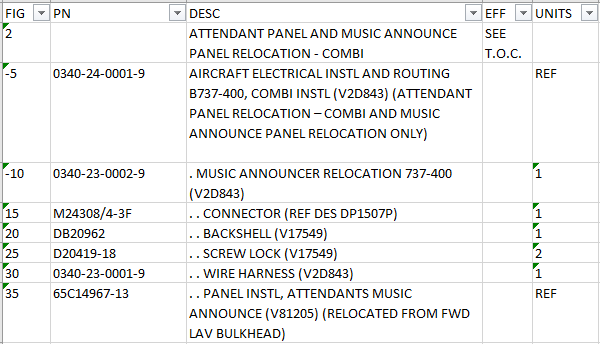 So whenever the value from the column "FIG" is missing, I would like to join this row with the last row where the "FIG" value does exist, separated by a space character.
Groupby is not suitable because the FIG number can occur more than once in the table, and I only want to join the rows that are next to each other, in order to keep the same order of the text.
Does anyone know a way how to achieve this?
Your help would be appreciated. Thank you!