Hi there!
I'm a new user to KNIME and I wanted to join 2 very simple table but the joiner just can't seem to find the matching rows in the second table. I can confirm that there's multiple matches.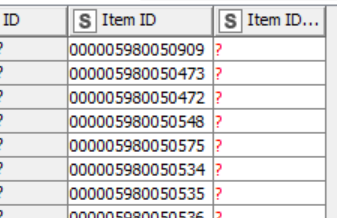 I've attached a sample work flow where I isolated the problematic columns.
Appreciate your help!
joiner issue.knwf (80.5 KB)