Hello,
I'm trying to create a recursive JSON tree from a bunch of repeating rows as an input and can't figure out how to do it. I would really appreciate some hints.
It's basically just a table with defined paths:

Similiar to what the JSON Row combiner is doing, but each new row has to be nested in the row before it: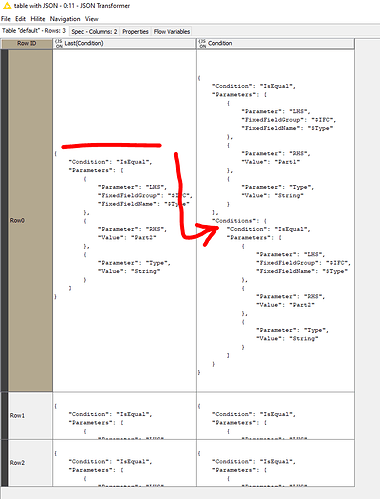 Something like this: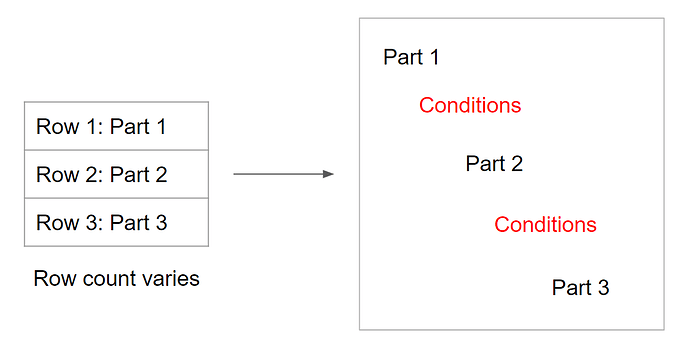 I feel like it should be really simple, I just don't get how to approach this.
Thanks in advance, David.