Hello,
I hope everyone is staying safe and healthy.
I have an issue that I couldn't find a work around. I hope the community can help me.
This is the return from a GET API (it is a very long list)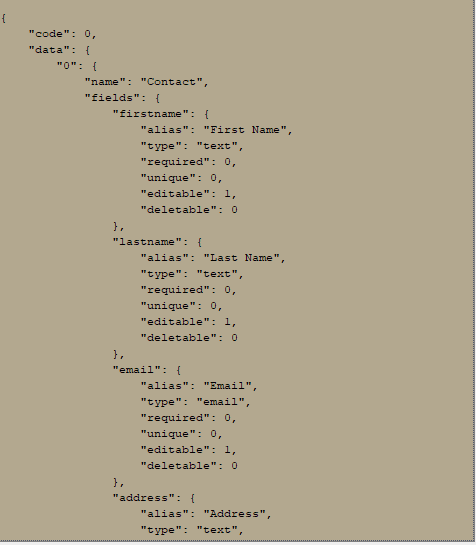 I am using JSON PATH and (try to) get field name, alias and the type


The table that I am trying to create;
alias | fieldname | type
First Name | firstname | text
Last Name | lastname | text
Profession | f1601 | drop
I wasn't able to bring field names to the table. Can someone help me with this challange?
Thanks in advance.
Nezir