I am trying to run a workflow in batch mode… which runs fine without any issues in foreground mode.
I am passing workflow variables in batch execution… I don't see any errors in console log.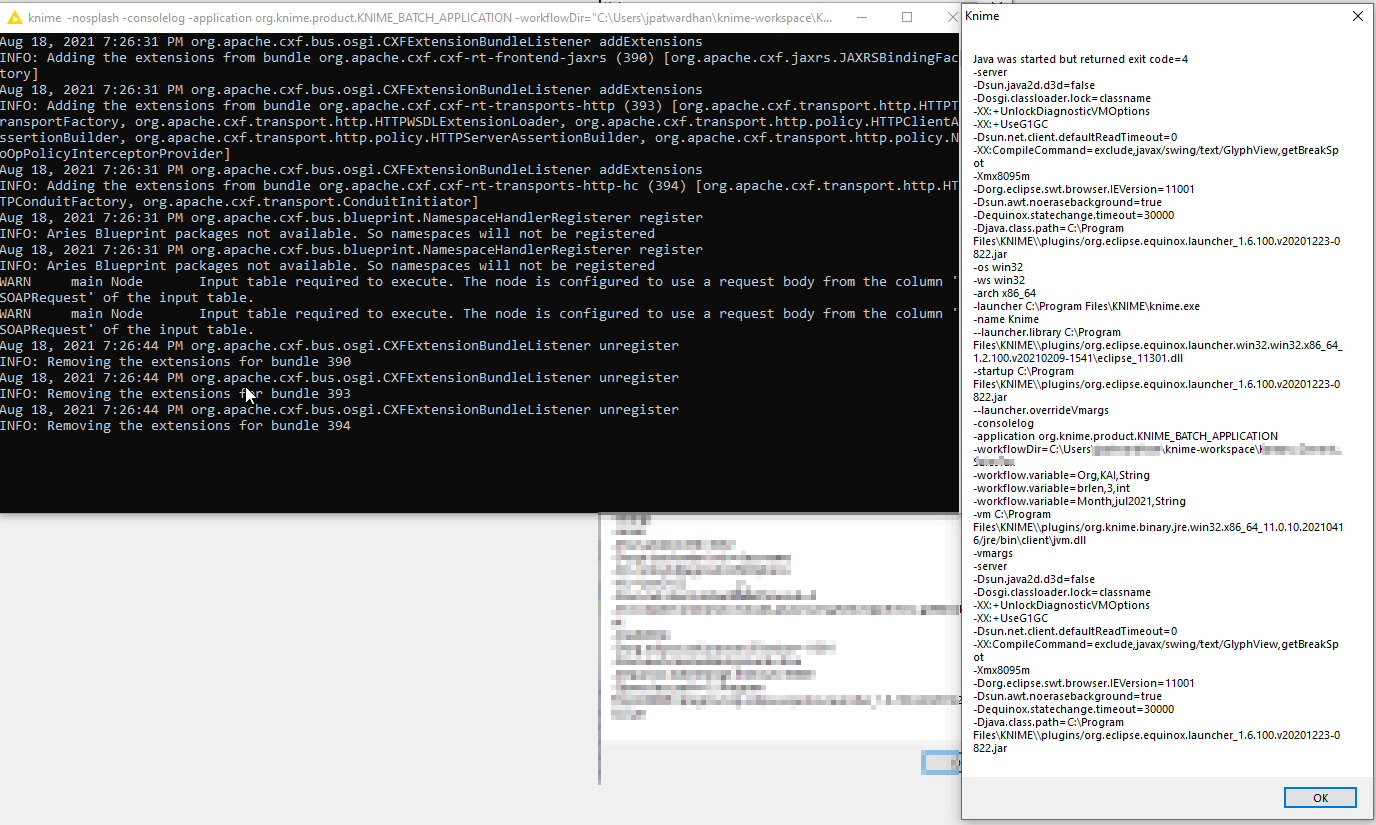 Can someone please guide me what I am doing wrong here. The workflow variables are defined at the workflow level.