hi, where can I see last night's Italian webinar?
Hello @menc -
When the recording is available, we'll post a thread in the KNIME Resources forum highlighting the Data Connect Italy event.
Hi @menc -
The recording has just been uploaded to Youtube. You can check it out here: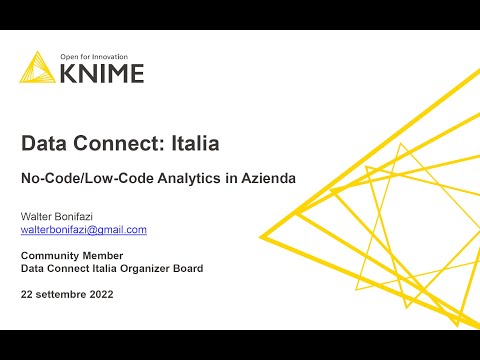 Grazie infinite. Lo aspettavo
This topic was automatically closed 90 days after the last reply. New replies are no longer allowed.