Hello, it seems I miss some nodes from the "basic extensions".
I try to open this workflow (link)
but I can't make it work because I don't have "value lookup" node.
It should be in here:


but I don't have it: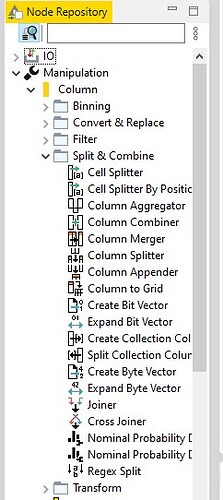 If I open the work flow, knime asks me to install the basics nodes which are already installed. If i follow what knime suggests I end up in an error after restart of knime.
Last thing, on the website it's written that the last version of basic nodes is the 5.0, but on my knime versione it says it 4.7, but there's no way to update it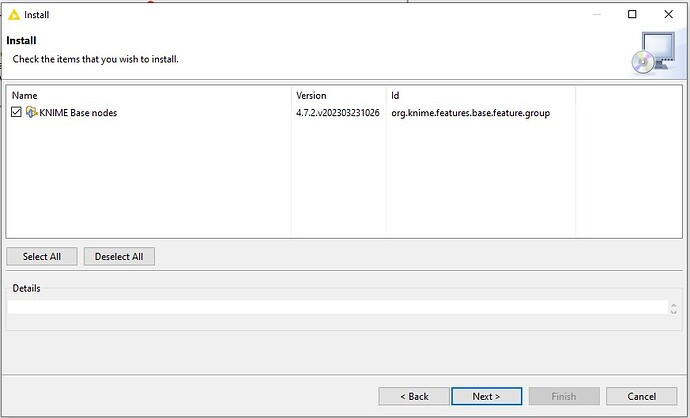 I have not hte insrtalled version of knime but the unzipped one.