Hi everyone, this is my first post her.
I have a SQL DB on azure and I have connected to it using sqladmin id from my SQL server management studio.I can see the below tables.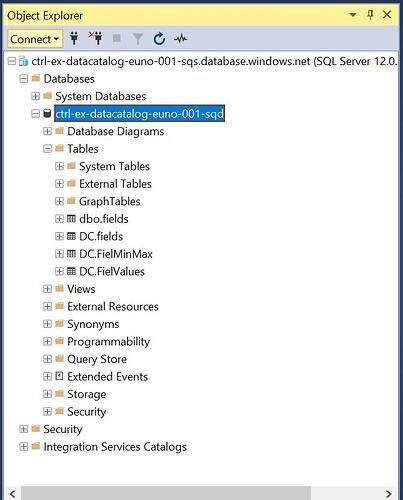 When I connect to DB using DB connector node with same user, I can get connected well.
But when I click on the tables from DB writer node, I am unable to see any of the tables as shows in the picture above.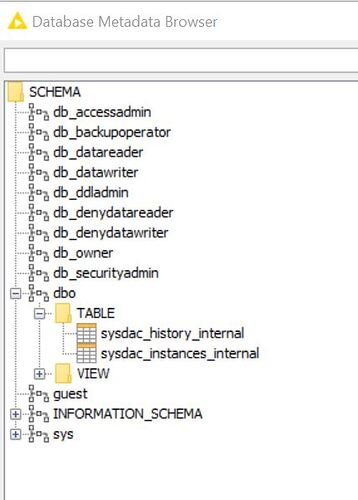 Appreciate any inputs on this issue.
Shrirama