KNIME Video Awards are back in 2023 for a new round of celebrations!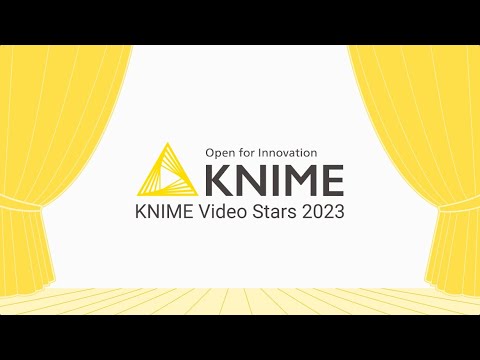 Every year we select the best community content creators who have published videos about KNIME Software. We appreciate their commitment to educate the KNIME community by displaying innovative solutions and great tutorials. Here are the best community creators in 3 different categories.
Best Community Channel: ProcurementZen (@kowisoft)
Best Series in Professional Verticals: Digital Accountant (@digitalaccount)
Best All-Around Tutorial for Beginners: Intellipaat
Congratulations!

Have you been working on your own KNIME videos, or know of someone who is? Let us know so we don't miss anyone for 2024!