I'd like to retrieve a 1:1 mapping of segment IDs to labels created by the Interactive Annotator node.
What I have looks like this: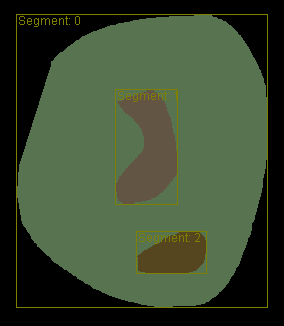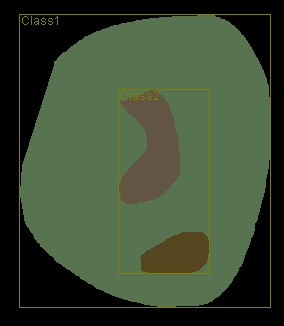 That is: three nested segments, two of which are labeled with the same class (Class 2).
From these, I'd like to get the following information:
Segment ID        Label
----------        -------
Segment: 0        Class 1
Segment: 1        Class 2
Segment: 2        Class 2

Is there an easy way to get this information?
Using the Segment Features node, I can extract the overlap information (allowing partial overlap or not):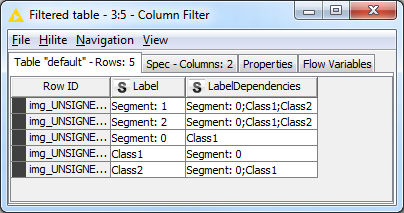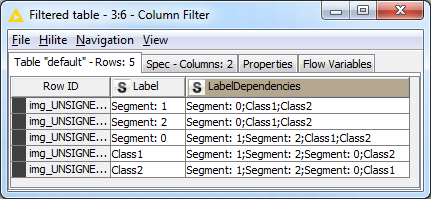 But I didn't find a good way to get a one-to-one mapping because of the nested hierarchy of the segments. Also comparing their size doesn't work, as Class 2 is the sum of Segment: 1 and Segment: 2.
@gab1one, @stelfrich any advice?
Here's the workflow I used for testing:
Nested Annotations.knwf (43.4 KB)