Dear Developer,
This Day I try to used Lag column for difference data in another period that I found KNIME cannot input negative value (cannot Lag in previous period). This compare SPSS or IBM SPSS miner or Alterxy that it can do. I think that feature it is useful and use for solve some issue.
Example data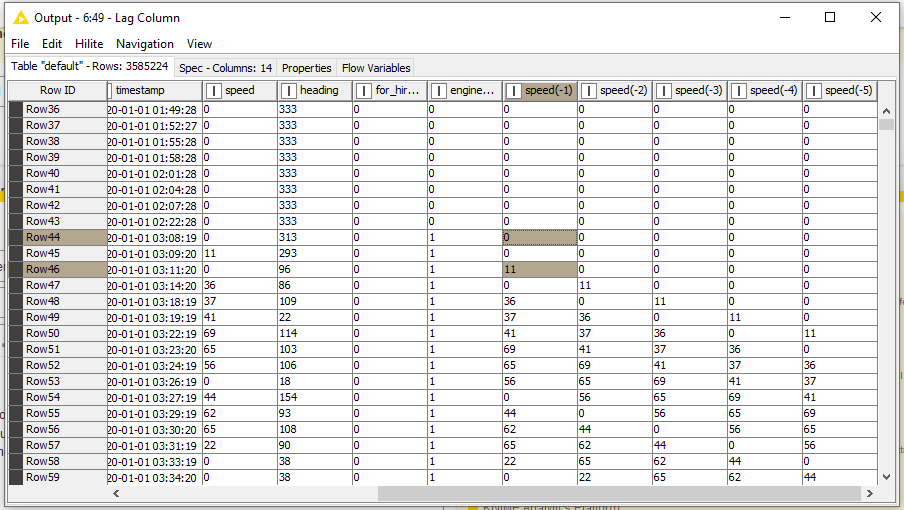 In case: I need to negative lag data in "Speed" column to compare 5 period with -1 interval
Correctly I need data "11" in row46 → show on row44 (previous row)
I used possible node to try it.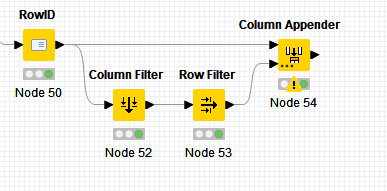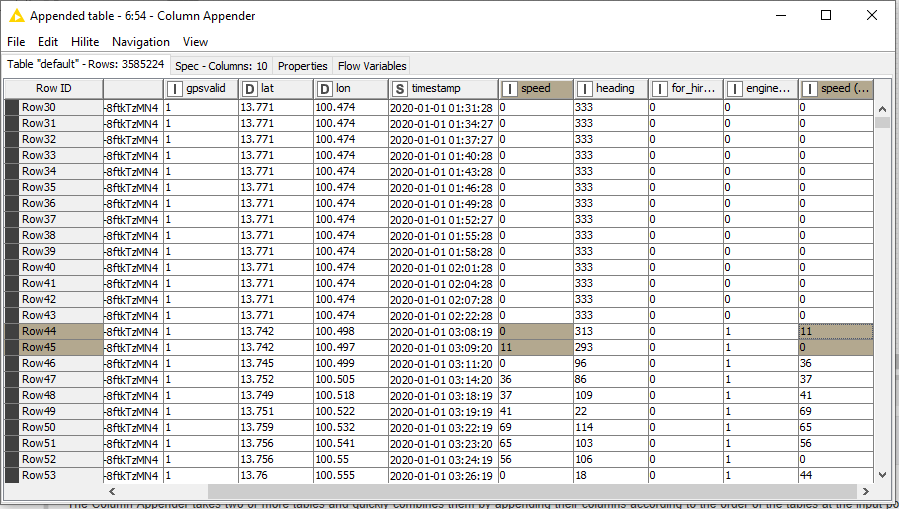 Also I saw you replied on this feature on track. I hopeful to wait to used it many thanks.