Hi there,
I have a display issue which I need your help.
As you can see via screenshot the line is "kind of" out of the picture. Is there anyway I can change the y-axis value range. Currently it is 20 till -185. For the value I have 60 till -125 would have been better. I checked the settings from the line plot and couldn't find a one which can change the display range.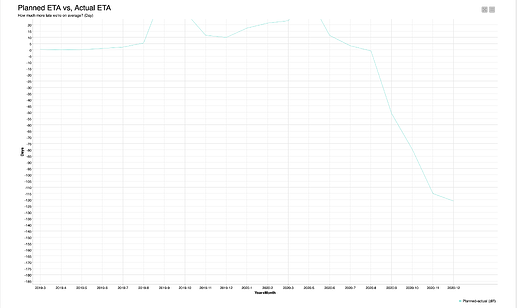 For the second issue as you can see, times have been mixed up. This is a screenshot which I took when the line plot is displayed with other charts in a dashboard. Any suggestions how I can fix it? Maybe only display the year once at the first moth which shows up?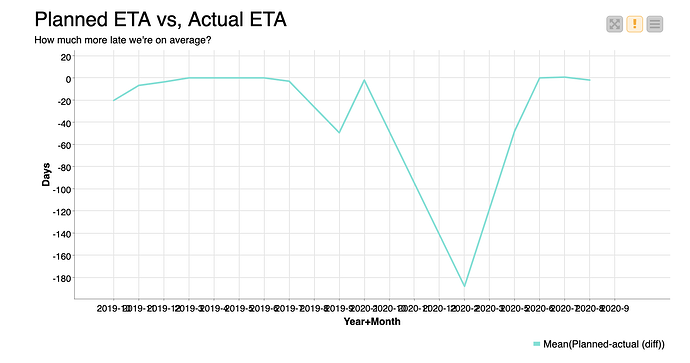 Thanks in advance!
Best Regards