hello all,
is it possible that Line Plot (Plotly) produces only thumbnails in BIRT? Or am I doing something wrong?
I have also tested other line plots. Either they don't work with BIRT either or layout is not acceptable unfortunately.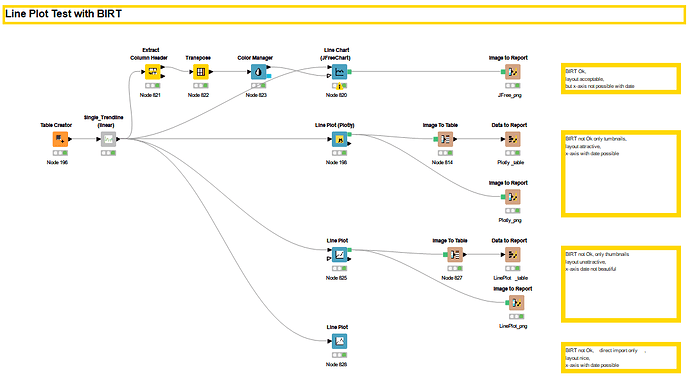 Lineplot_test_BIRT.knwf
(77.9 KB)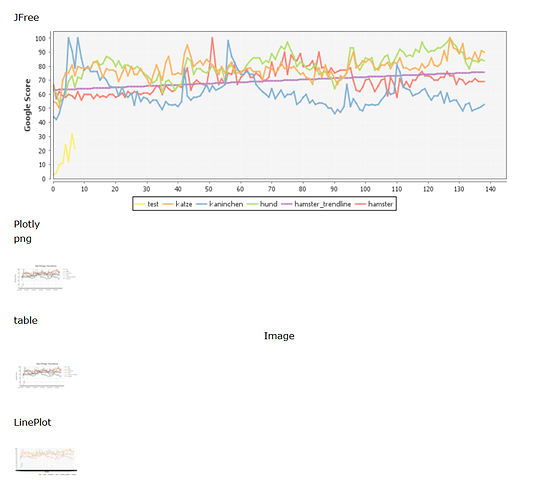 Is there a solution for a good line plot in combination with BIRT?
many greetings
sabsab