Hello all,
is it possible to calculate the slope of several columns? I tried it with the Linear Regression Learner and with one column (and of course one "independent" column) it works.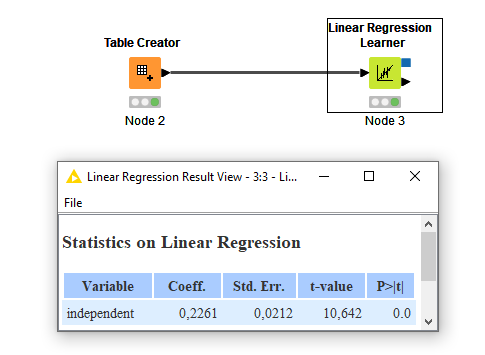 Coeff. = slope independent/solar
Is it also possible with multiple columns that always refer to the same "independent" column?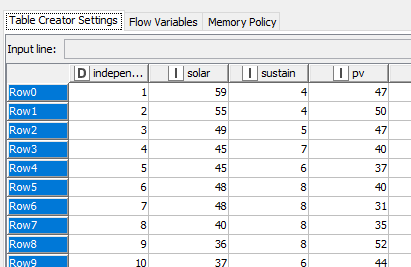 Is it possible to include a loop here if necessary?
Linear_Regression_mult_column.knwf (13.4 KB)
Many greetings
Bernd