Hi there,
I need help with how to look up data based on two different columns from one table and return the value from the second table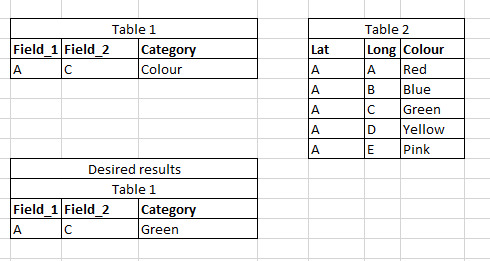 .
I'm not sure what nodes I should use. I have looked into Cell Replacer or something but would I need to join the value of the lookup columns into one?
Any help is appreciated.