Hi there, hope someone can help me with the following.
I am using a loop to create some output that I want to write to an excel file.
However the Excel Writer node doesn't give me the option to select Append in the sheet part: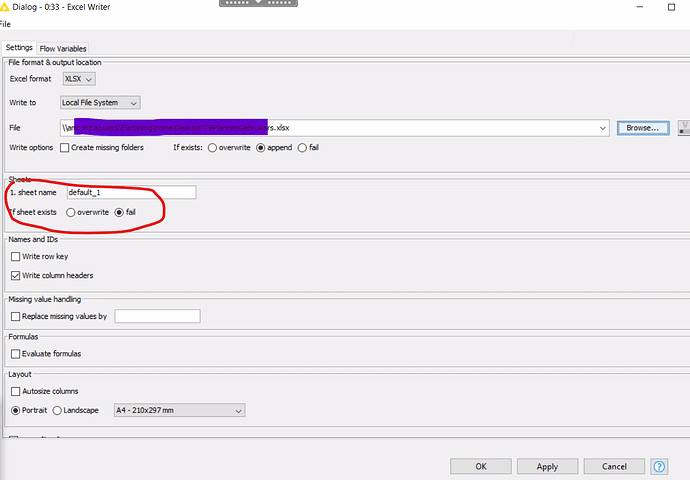 I have used this node before in the same way (LOOP → Write to Excel) but I cant figure out why it isnt working this time.
The loop part of my KNIME flow looks like this: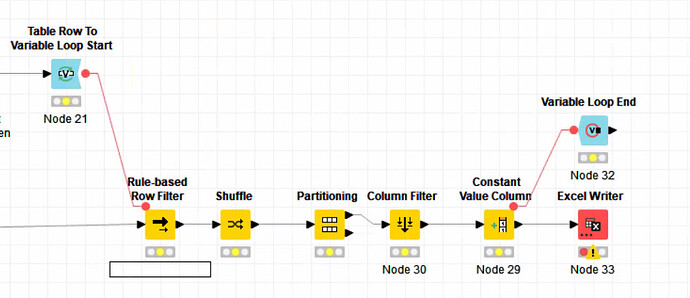 Any help would be greatly appreciated.