Hello,
could anyone help to me fix the following failure?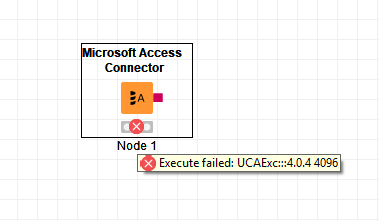 Thank you in advance!
Roland
Hello @rolandnemeth,
what KNIME version are you using? Do you see any error message in your console? Can you share node's configuration?
Br,
Ivan
This topic was automatically closed 182 days after the last reply. New replies are no longer allowed.