Hello, my name is Dario, and I am a new user of Knime. So far I am thrilled at what it can do and that something like this exists for free.
I have a problem though so I am hoping to find a help here.
I have about 100 csv files. Each file contains data about timeseries, date and time and value of gauged data at the particular time. Here is how it looks like.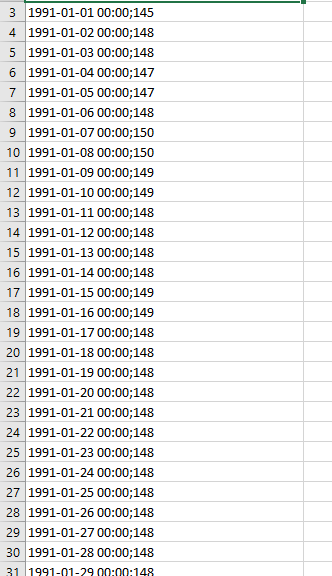 I wanted to use Knime to join all this data in the same table, where first column would be date and time and then columns with gauged data from all 100 gauging stations would follow. One colum per gauging station. I browsed the themes here and have found some workflows which use loops, like this for instance:



However, by reading further it seems that the new .csv reader supports "Files in folder" option so loops are not needed for this anymore. So I used that and what I got is this: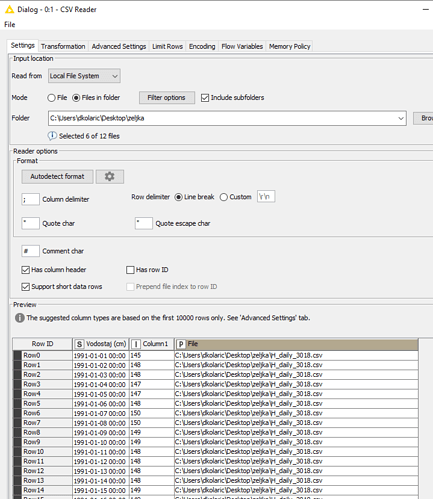 Problem with it is that the node has read all the files indeed ( I tried it with 6 csvs only), BUT the values from different gauging stations were stacked one under another - all in one column, while I need each to be in separate column like this: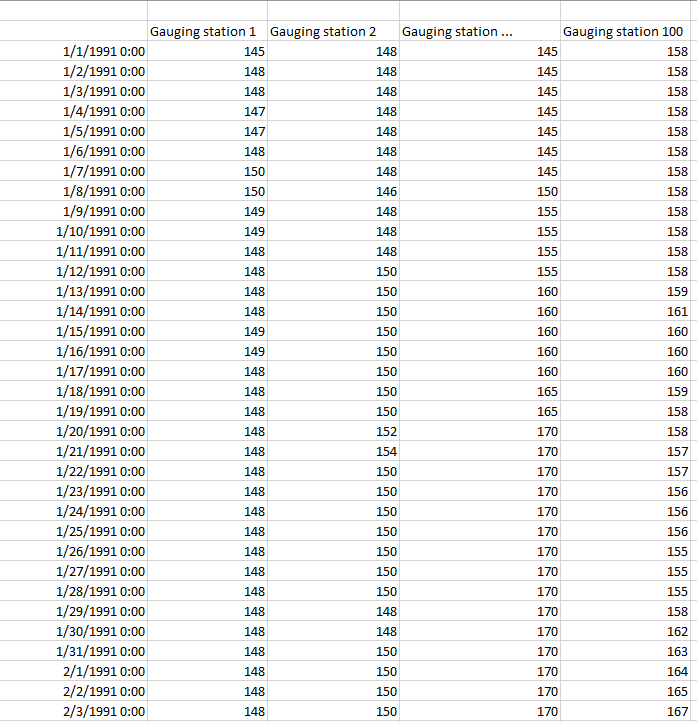 Can someone help me please? Is there a way to get the wanted result right away from the reader or some extra node is needed? Best wishes, Dario