Hi all,
I am trying to generate a multiple page report in BIRT and I am struggling with the 'page break' option.
My data table looks like this:
What I want to achieve is this kind of view: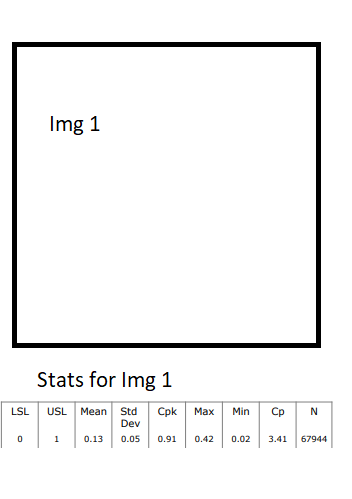 Basically I would need one page per test. I have tried lots of config combinations of the page break, but I can't get it right.
What am I understanding wrong here?
Thanks a lot in advance!
Regards,
Denis