Hi KNIME community,
I am working with column A, and wish to split into columns B and C below.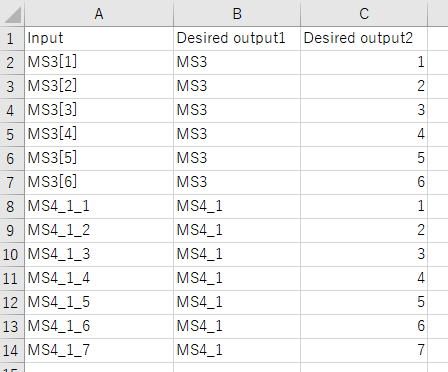 2 logics are at play here. Could someone help me how do I realize these with KNIME?
If A contained brackets "[" or "]", I want strings within the bracket move to C.
If A contained 2 underscores "_", I want strings following the 2nd underscore move to C.
I am guessing one would have to use regex operation and I am looking into it, but it's a completely new area for me and I'd appreciate some assistance.
Thank you in advance!