Hi !
I'm having an issue while manipulating zero, math formula and rule engine. I've created a basic worflow as demo. My issue is that multiplying a zero with a negative value creates a negative zero. Which is then no more identified as zero by the Rule Engine…
The workflow here :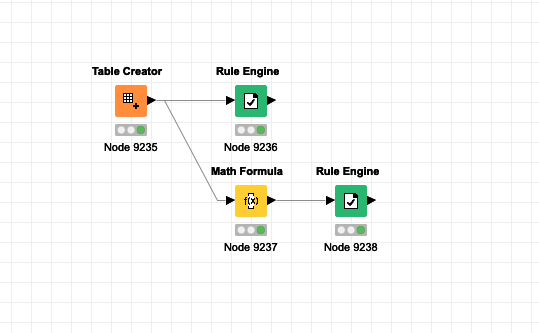 Give true for one :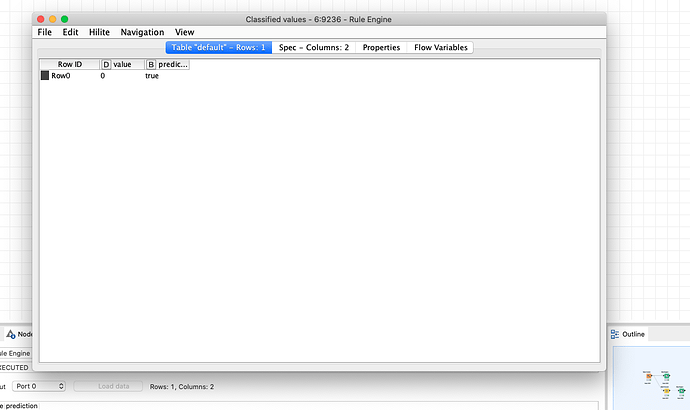 and false for the other :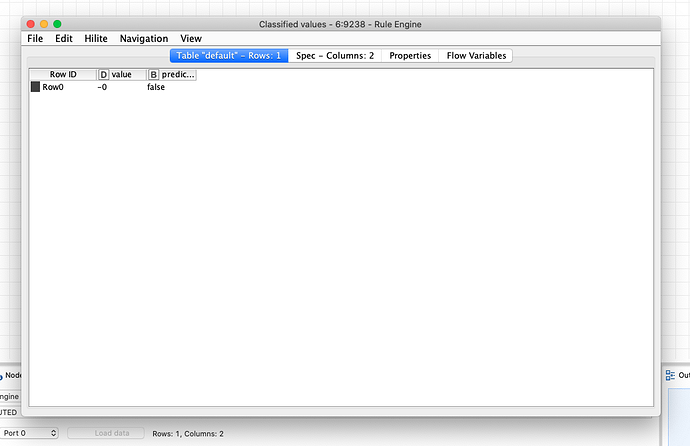 Here is the complete workflow : demo_negative_zero.knwf (9.2 KB)
How should I tackle this ?
Thanks,
Thomas