Hello KNIME Dev Team,
I've found that the function of Exclude in Normalizer doesn't apply at all.
The following are the my environment and reproducible steps.
[Environment]
OS: Mac Catalina 10.15.2
Tested KNIME Version: 4.0.1, 4.1.2
[Steps]
Load a CSV file(For instance, Boston_house) -> Create Normalizer -> Link both > Configure Normalizer -> Exclude some columns -> Z-Score Normalization(Gaussian) -> OK -> Execute -> Normalized table -> There is no applied at all.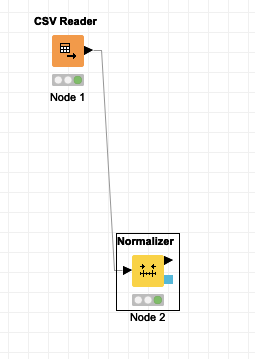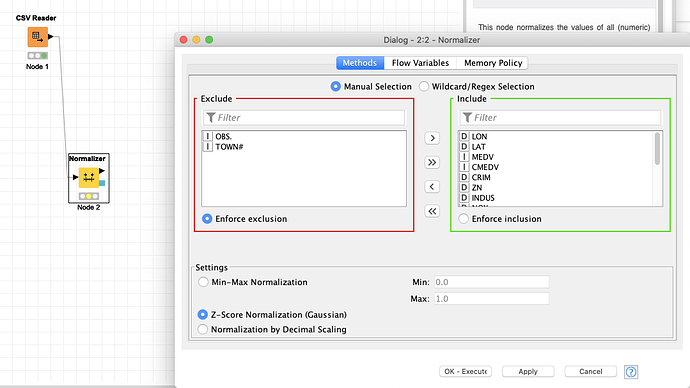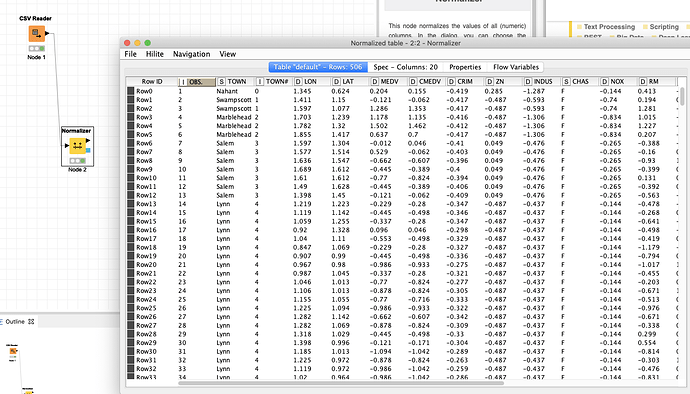 I'm studying Data Analysis with KNIME this semester under my master's course.
The issue should be fixed as soon as possible to study properly for my study.
Could you please look into the issue above-mentioned?