Dear Knimers,
In a Double Configuration node, when I try to set a default value lower than 0.0005…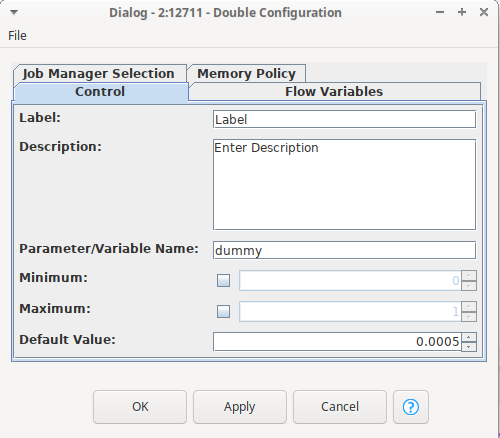 …it immediately rounds it down to 0 when I point the cursor somewhere else: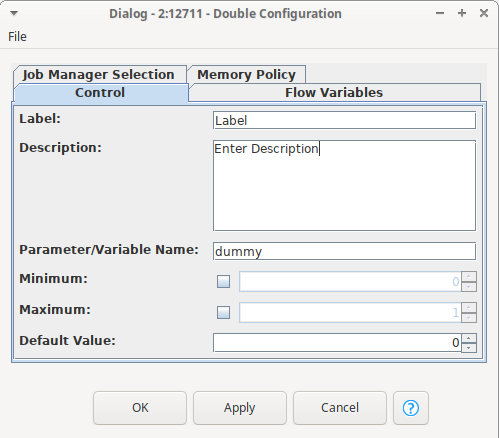 It is not just the way the number is displayed, it internally rounds the number down to 0. Proof: when I try to multiply the number by a million: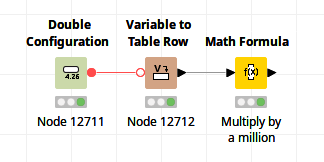 …it is still very much zero.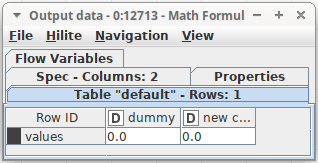 In the "Preferred renderers" section of the Preferences, the "Number (double)" is set to "Full Precision", so that is not the problem. So my question is, how can I set the default for the Double Configuration node to a value lower than 0.0005?
Best,
Aswin