Good afternoon guys,
I'm working in a new project, I trying to add the $ symbol to a column with numbers, but I don't want to transform a column into String and just added. I download "Cell Formatter" but I don't know how can use it.
(The file is a CSV. file, so I try to write it like that: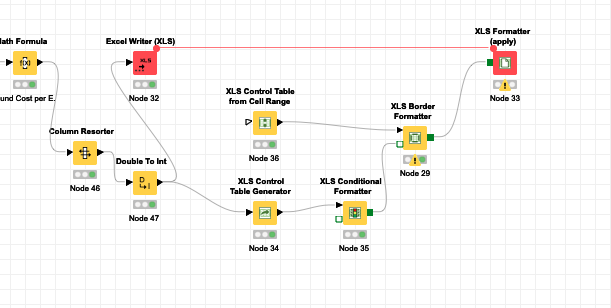 Somebody can help me?
Thanks in advance