Dear community,
I am stuck with running even simple tasks that involve OMSSAadapter. Just for the sake of testing, I reran some of the tutorial examples and keep getting OMSSAadapter error saying that files are not found.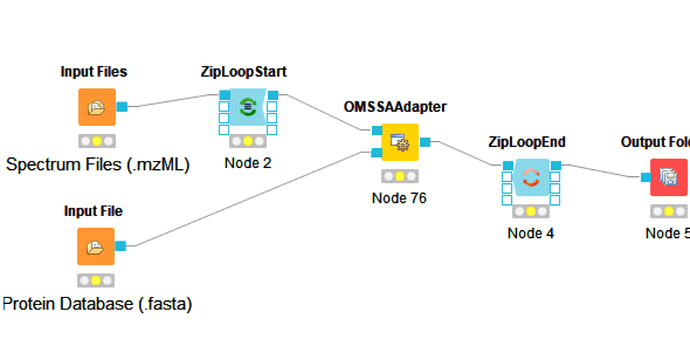 Specifically, missing files: pin,psq and phr - although they are contained within the fasta file directory (Protein Database). I am not sure what I am doing wrong as I followed the tutorial step by step…

I am running KNIME on windows10
Maybe someone has insigihts/advice?
Thanks in advance,
Aya