Dear community, maybe someone can support me with the next issue.
Recently i started regularely have problems with OSM nodes: Geo-Coordinate Row Filter and OSM Map View.
When i open maps in the nodes some of the areas are not showing - see screen: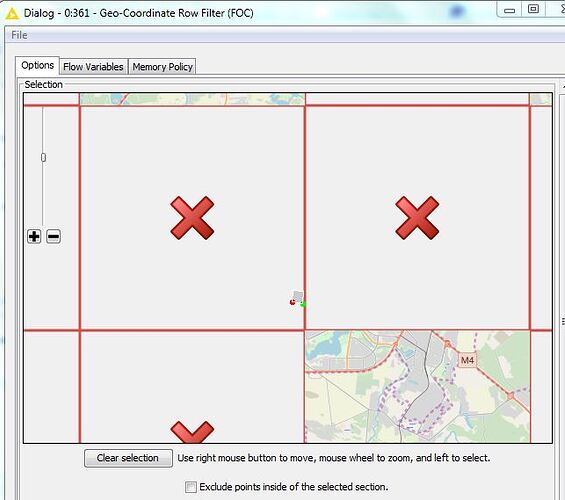 There are no problems with internet connection.
Has someone experienced something similar or can suggest a solution?
BR,
Alex