Hi everyone I am trying to run this workflow "OpenAI Agent" which is Knime Hub, but after providing my credentials the node OpenAI Authenticator fails.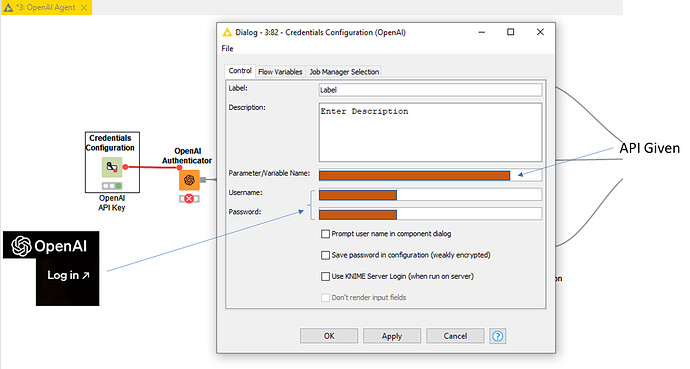 I am providing the username and password and also the API.
The error says ERROR OpenAI Authenticator 3:106 Execute failed: API key is not valid.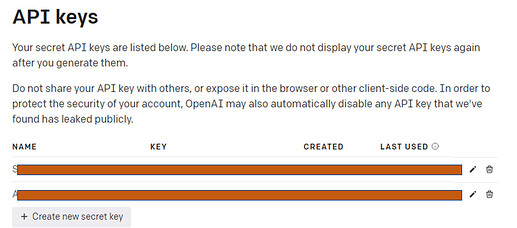 Thank you