Hi,
whenever there is an individual issue which need to be addressed during execution in one Chunk, it is fairly impossible to get to the node in question due to the lack of structure.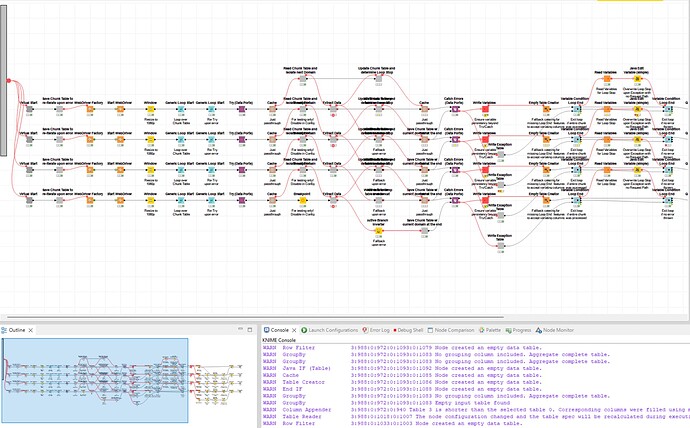 Therefore, I'd like to propose to enclose each chunk into it's individual Component / Meta Node.
The current workaround is to Right click and "Select Scope". Then moving the nodes in question accordingly to gain space.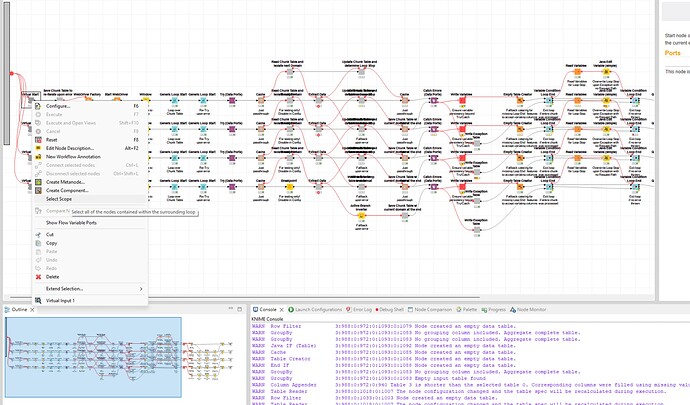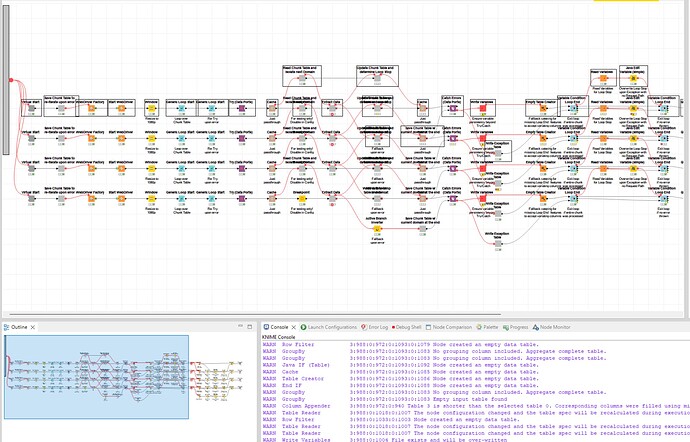 Speaking about Component vs. Metanode. Will the Parallel Chunk Node ever get Component Support? Not that this is of much relevance but the Meta Node feature is present still years after the introduction to components, though.
Best
Mike