Hi,
I am having some challenges parsing hierarchical data into a tabular format. The raw data are stored as a "grouped" format as below.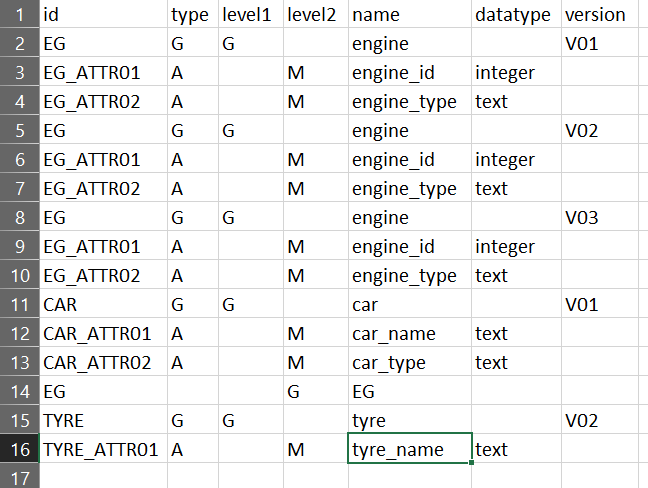 This grouped hierarchical data needs to be transformed as below -
I tried to use a row filter, but only I could get particular rows.
The excel is attached to this forum for reference.
to_share.xlsx (10.2 KB)
Since the data are in columns and its is stored in a series, I am having issues extracting them as "sets" of data and changing to tabular data form.