Hi everyone!
I'm learning regression and trying regression datasets.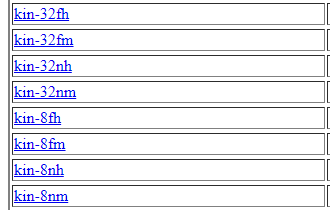 I built following simple model

Now I need to estimate the future performance of algorithm (Question 1). How do I do that in Knime.?
Also what would be performance expectation (Question 2)? How can I be sure that the estimation is close to true performance(Question 3).?