Hi everyone,
Is it possible to replicate the excel format pivot in knime? This is how my pivot should look like: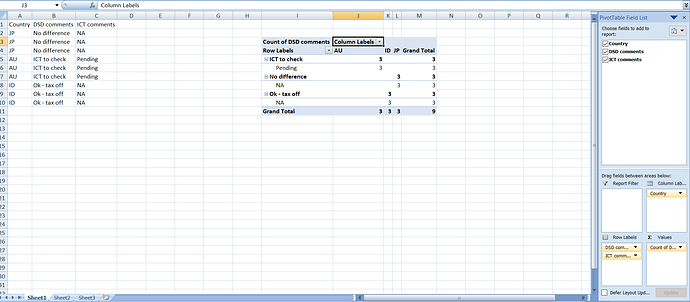 I tried using the pivoting node, but the limitation is that if I select the rows in GROUPS tab I cant have the same in manual aggregation. Is there any other way possible?
Attaching the excel sheet for reference as well.
Thank you!
country pivot.xlsx
(11.7 KB)