Hi colleagues, I am new to KNIME, trying to shift from Python Pandas to KNIME.
I am trying to apply conditional formatting
KNIME WF OUTPUT.xlsx (1.3 MB)
to the pivot table in knime. I know I have to use the XLS Conditional formatter however it does not take the pivot table type. How can I keep both row names and column names, and format only values with conditional formatting?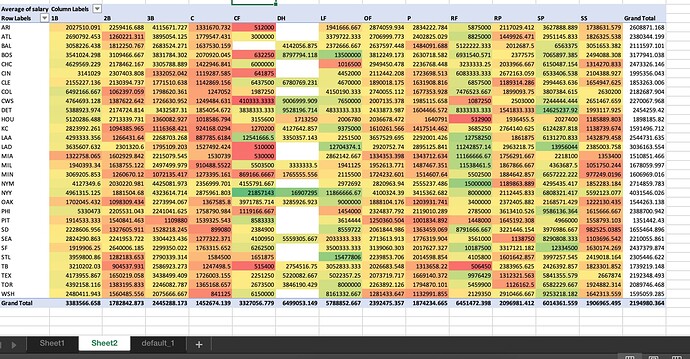 The data and sample workflow are attached. Thank you
KNIME_project 1.knwf (42.4 KB)
KNIME WF OUTPUT.xlsx (1.3 MB)