Hi,
suppose I have two workflow:
one (or several) workflow(s) with a view.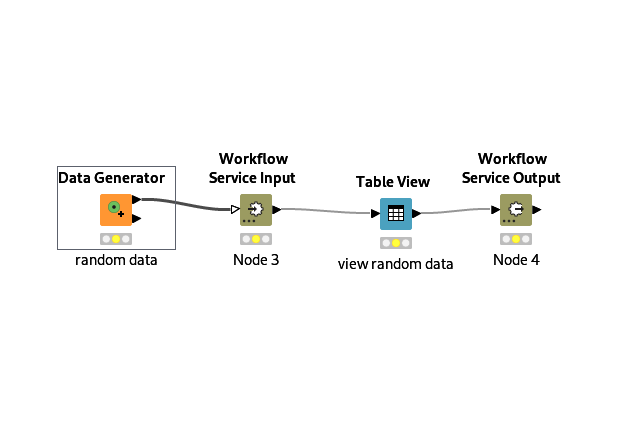 Another Workflow from whom the first workflow should be called: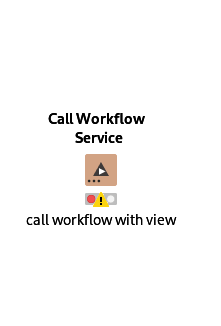 From my understanding the Workflow Invocation Nodes are only there to call workflows that do not have a view (or if they have, it gets ignored).
Is there a way to call a workflow and interact with the view-Nodes inside it?
Thank you ^^