Hi,
my POST request in postman looks like this:
Headers:


Body: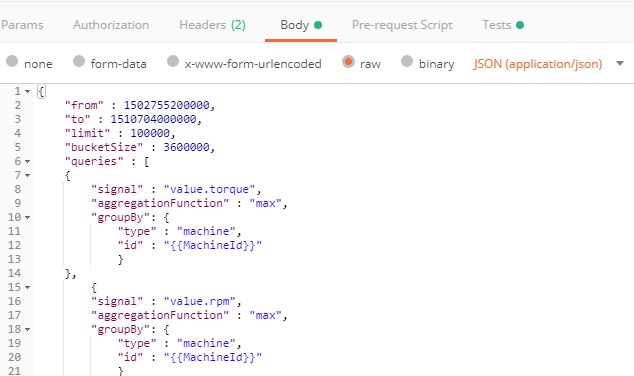 In KNIME my Headers look like this:


and the body like this: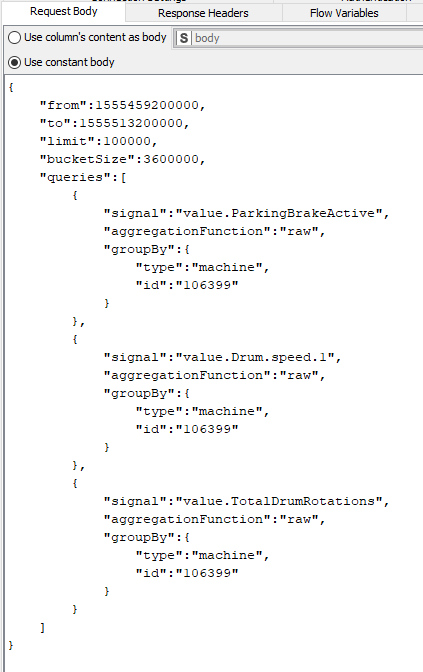 The postman request works, the KNIME Post Request not.
What can I do?
PS: another POST Request with Content-Type application/x-www-form-urlencoded works - also GET Requests with my Token.
Thomas