Hi team…I'm facing with an error in Table view and multiple selection widget whenever I press the refresh bottom I see some strange characters in table view and widget as shown below:
before clicking refresh button: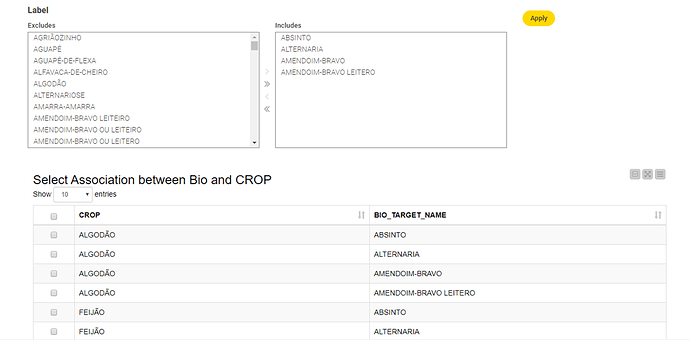 afterwards: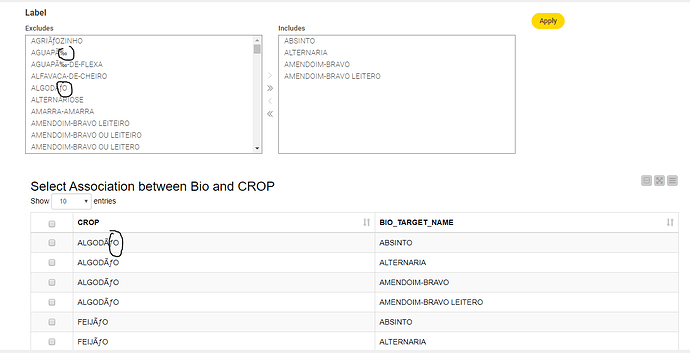 attached a sample of my wf: Insert GAp Information _ Sample Forum.knwf (110.6 KB)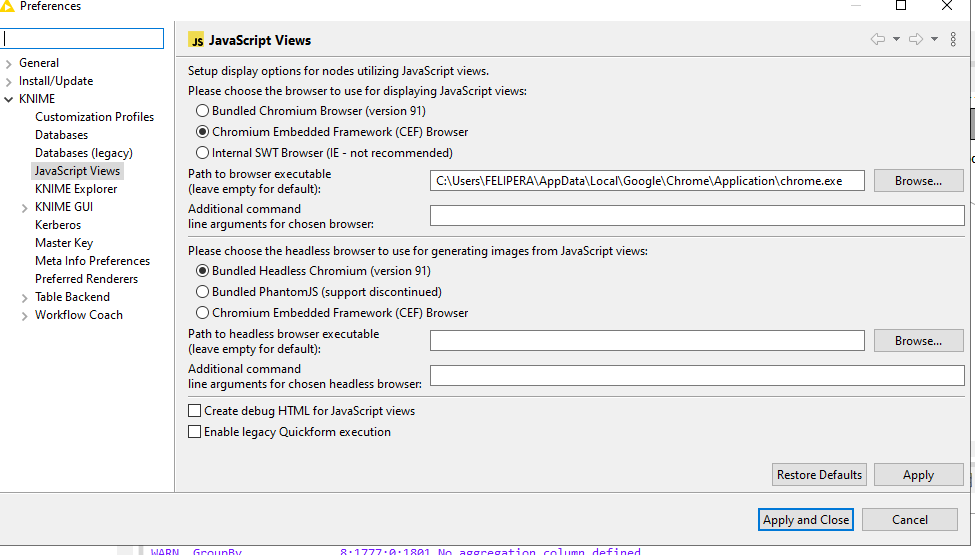 I didn't test in KNIME server yet, this error occurs in AP.
Just an additional question, is there a way to customize refresh button stile via css?
tks in advance.