Hi,
I am trying to use selenium nodes with proxy settings and they are ignored.
These are the options I set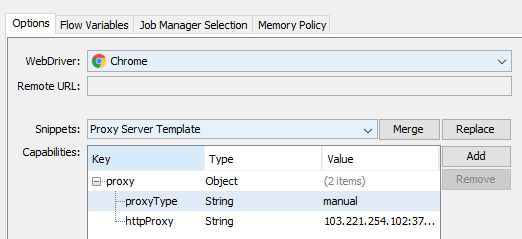 And this is the result when I access https://whatismyipaddress.com/ with Start Web driver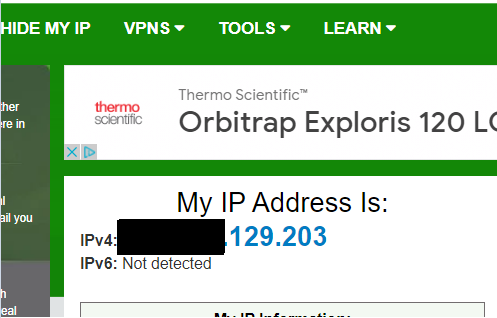 I also tried passing the settings as JSON input, but the result is the same
Instead, when I set the proxy settings in the Firefox browser, not the Webdriver,
the result is this one:


I have also tried setting the proxy in KNIME settings, but they are also ignored by Webdriver.
Any ideas?