Hi all,
I'm struggling with the Python-node . . .
My script expects 5 columns but in practice only 2 are viewed and written to a csv-file.
If I run the script in Anaconda everything is OK.
I can imaging that the Python-node summarizes if there are to much columns (see screenshot) but what is the correct code to write all columns?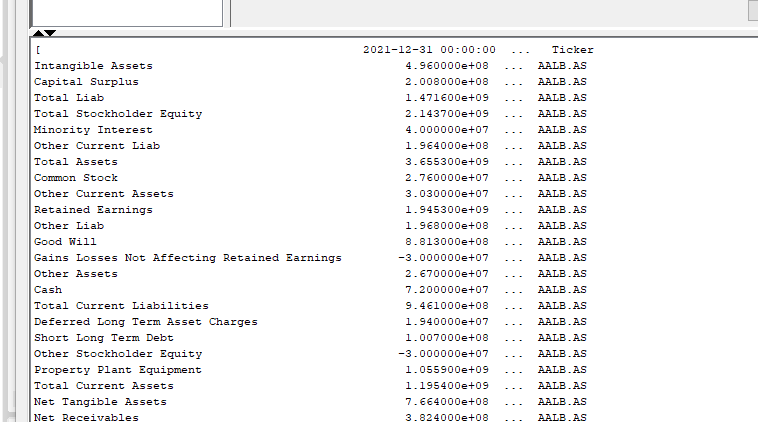 I enclosed the basic flow my script (I included 2 ways to write to a csv but the output is basically the same)
Hopefully someone can help.
Many THNX in advance
KNIME_python.knwf (7.5 KB)