I have the dataset, where I want to replace values in one of the columns from numeric to character values. For example I want this dataframe: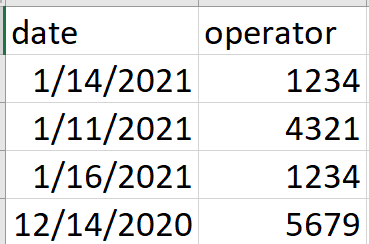 to become this: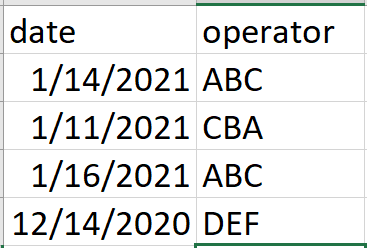 My flow is as follows: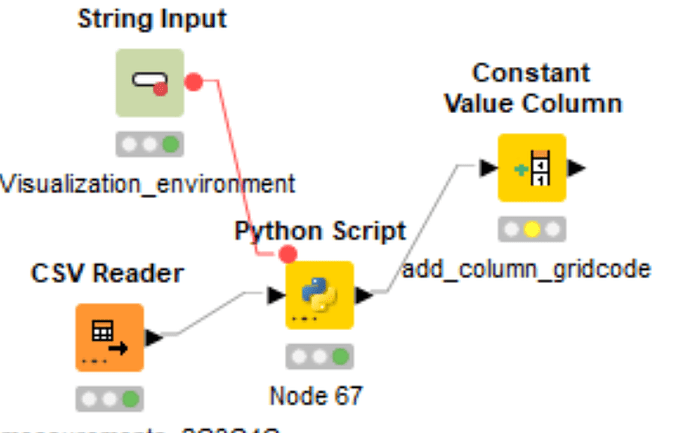 In my Python script node, I have the following code:
The node runs with a green status, however, when I open the table, the values are not changed, they are still numeric.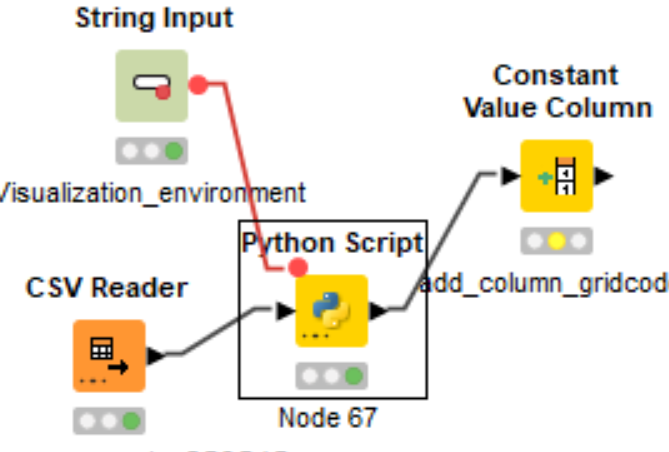 What am I doing wrong?
Is there a node that I can use as an alternative to this?