Hello,
Quick question about the "R view node" in KNIME and anti-aliasing, maybe someone has some hints?
There is this age old problem in R, where the default Windows graphical engine used to create images without aliasing. It was fixed (not sure when) in the R studio. Plots (especialy noticable in circles) are looking a OK now: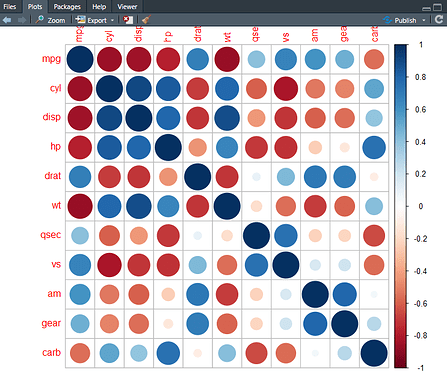 But in KNIME, still no antialising: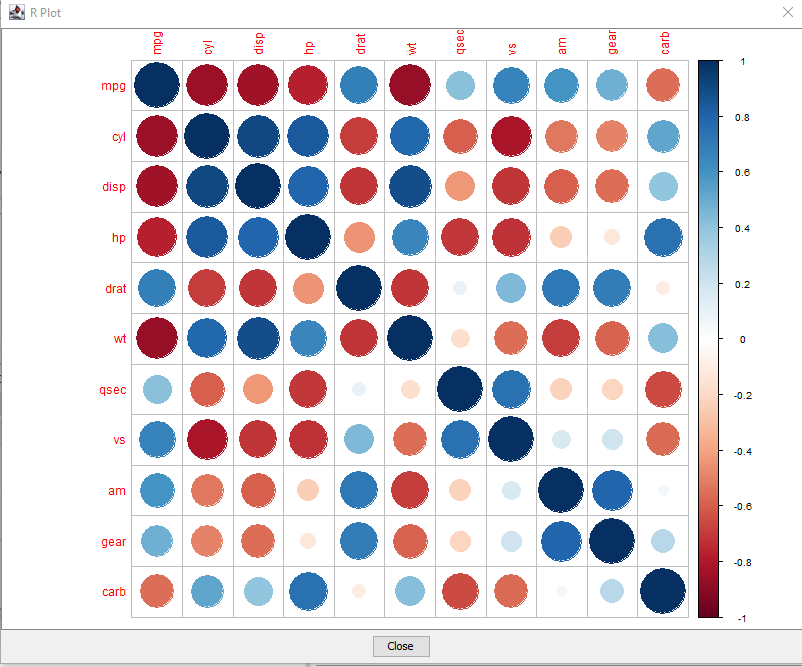 Is there anything I can do to get the same results as in the R studio?
I'm aware the R view node has an option to generate svg output, but it's tricky to get predictable results, it messes up font sizes and line width: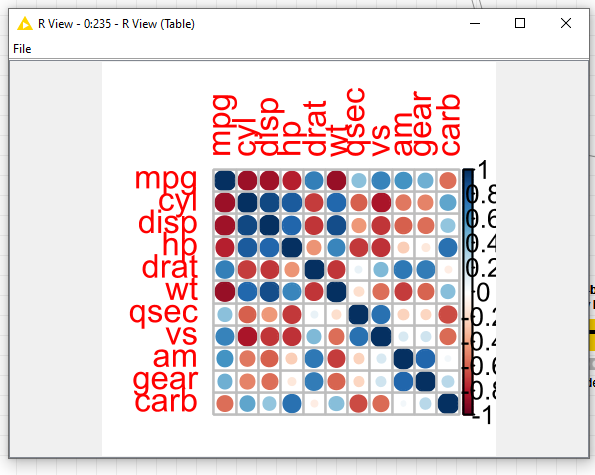 Thanks in advance for a reply.