Hi! I downloaded some tables from SAP in a .txt file and I would like to open them on Knime.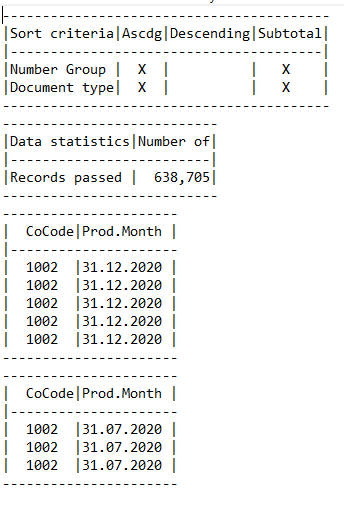 As u can see in the image there are several tables. The first two are information about format and download. The third is the information separated into multiple pages.
I used TikaParser for reading and after a long workflow I got the the third part as I wanted but I feel like there must be a better way.
This is my workflow:.


This is a minimum working example:
Prueba minimo.txt
(787 Bytes)
The result: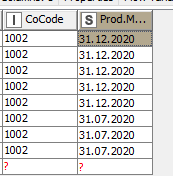 Thanks in advance